Vertec to market Hyland Healthcare in UK
1st December 2019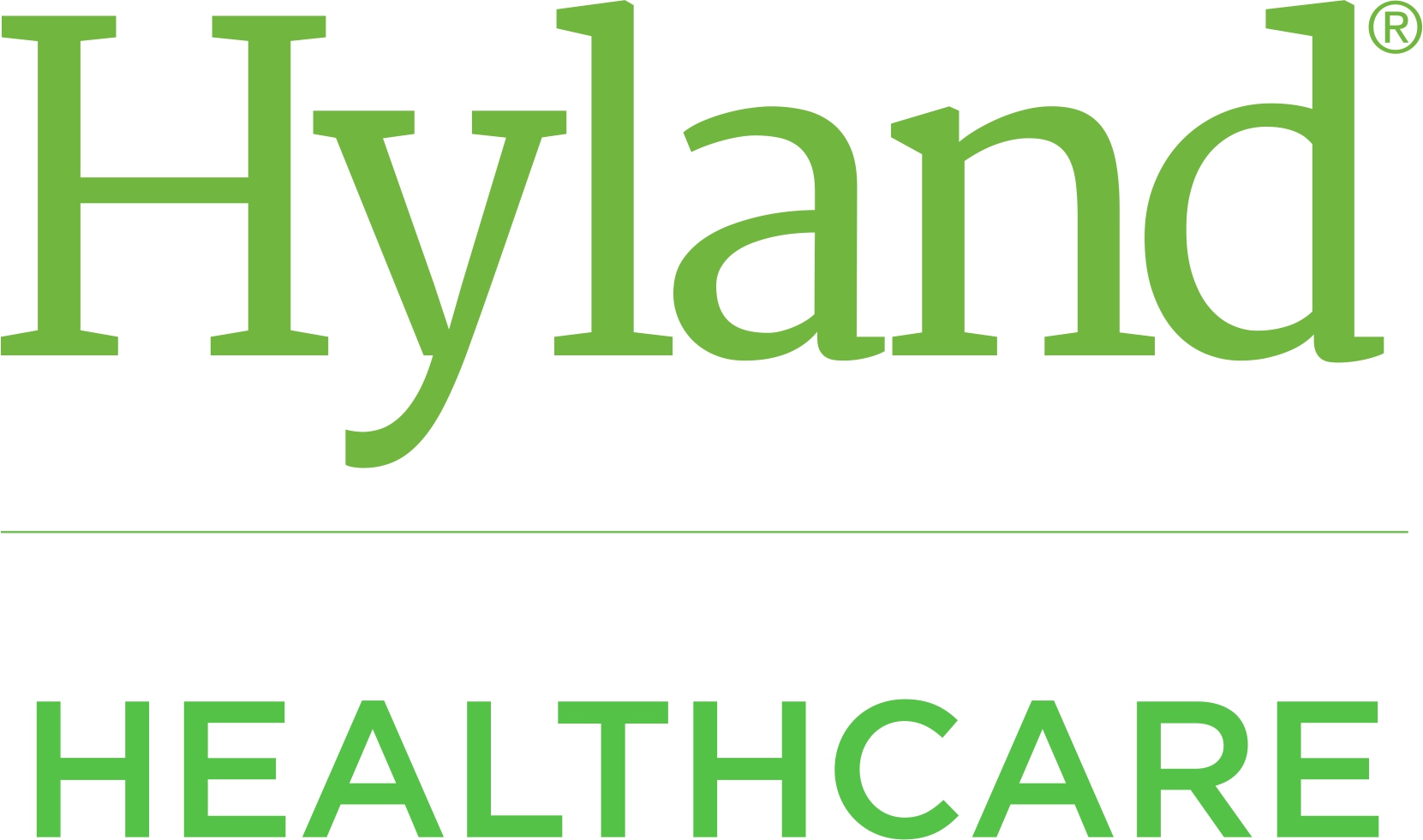 Vertec is partnering with Hyland Healthcare, a leading global provider of connected healthcare solutions. Hyland Healthcare's enterprise imaging platform will help Vertec create a complete and robust of portfolio of solutions that give organisations a more complete patient view, and create operational efficiencies for clinicians.
In a typical patient journey, there is a continual stream of measurement and assessment including multi-modality diagnostic images, consultations, prescriptions, treatment and follow up across wide range of media — from pen and paper to DICOM. Hyland Healthcare enables the healthcare provider to unite all of this data into one cohesive platform, allowing a holistic approach to diagnosis and care, and the management of information and processes.
"We are delighted to be a brand ambassador for Hyland Healthcare's ground breaking technologies. They are a perfect fit as we strive always to represent the best in patient care," says managing director of Vertec Scientific, Bill Hipgrave.
Vertec will be offering several of Hyland Healthcare's imaging solutions. Hyland's NilRead universal and diagnostic viewer is the only solution that provides both referential viewing and advanced clinical visualisation capabilities. NilRead complements PACS viewers by streamlining radiology workflows and giving radiologists the freedom to diagnostically interpret images from anywhere with a diagnostic-grade monitor.
Hyland's PACSgear will also be offered by Vertec. PACSgear is a suite of image acquisition and connectivity tools that allow organisations to integrate all content types with the electronic medical record (EMR) or PACS, including data, film, video, visible light, images captured on mobile devices and other media across any department. Included in the PACSgear suite is Video Touch – 4K, which captures videos and images from visible light modalities and easily associates them with the correct patient record.