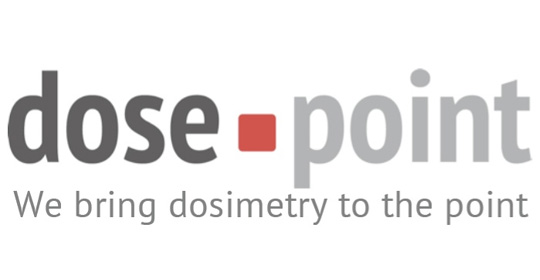 Dose Point's focus is on creating and developing new devices such as versatile phantoms made of water equivalent plastic material for IMRT and QA, and combine their technical solution with world class dosimetry equipment. They offer a definitive range of dosimetry equipment, which includes the water phantom series, RT-smartSCAN and the RT-smartCART family which helps you to use your existing equipment efficiently and safely.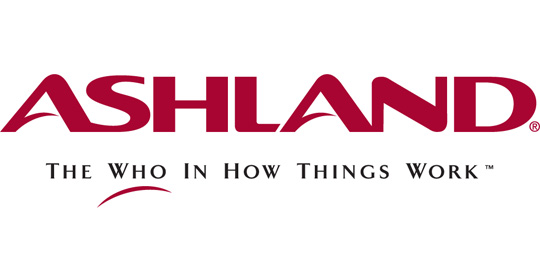 Ashland provides dosimetry systems ranging from unique, self-developing, radiation-sensitive Gafchromic films to powerful, user-friendly FilmQA software for calibration and verification which add to patient safety and to the effectiveness of a range of medical procedures.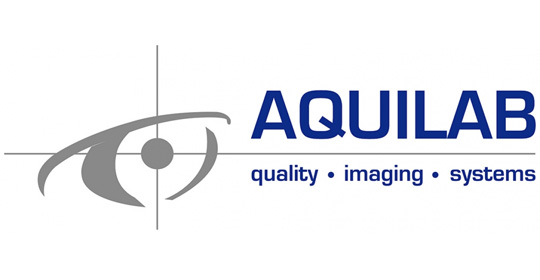 ARTISCAN is the first comprehensive software solution for automated Quality Assurance. As an automated, universal and fully integrated solution, Artiscan guarantees independent quality assurance for all types of imaging and radiotherapy technical facilities.
ARTIVIEW is a complete software platform for multimodality imaging, contouring and evaluation in radiotherapy.
Artiview includes all the tools required for plan preparation (multimodality image fusion and contouring) and evaluation of your radiotherapy treatments.
Learn more – contact sales@vertec.co.uk or fill out the form on the contact page.
---